Richmond Brothers Spray Foam Insulation
Residential • Commercial • 100% Satisfaction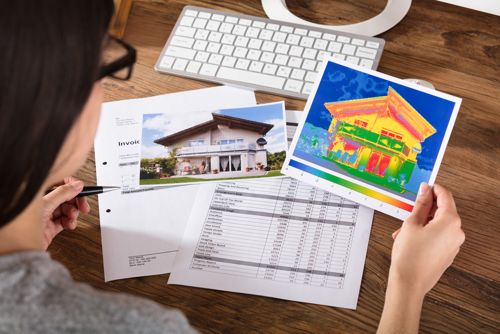 Don't let the Virginia weather blow away your money. We offer a wide range of solutions for your commercial or residential property. There is no job too big or too small.
Open Cell Foam
Closed Cell Foam
Fiberglass & Cellulose Options Available
Attic Upgrades
New Construction
Crawl Spaces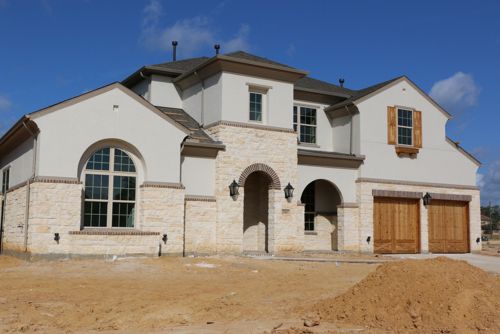 New Construction
Insulating your newest investment is a necessary factor to consider. Spray foam has been shown to keep operating costs at a minimum compared to traditional fiberglass insulation. We are here to help make sure you enjoy your new property for decades to come.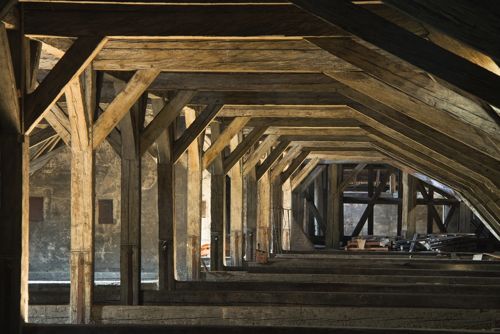 Attic Upgrades
Property owners need to upgrade their attics for several reasons. It is most often due to energy efficiency. Old insulation can begin to deteriorate causing high utility bills and drafts. Spray foam upgrades can be used to help save you tremendously.
As a locally owned and operated company we believe that any good service should save the consumer money. That is why we firmly believe in delivering a product that will save you money all year around. If you are not 100% Satisfied with our work the first time, we will continue to show up until you are.
Because we are a small business, our low overhead provides you with the competitive pricing that cannot be beat.
If you are unfamiliar with how insulating your home with spray foam works, please don't hesitate to contact us and we would be happy to explain more about the benefits it can start providing immediately. If you are ready for a free estimate, fill out the contact form or give us a call and we will get back to you as soon as possible.
SERVICE AREA includes: NW Chesterfield county | Petersburg | Colonial Heights | All of Richmond VA